Shobun Baile

Trust (Study #1), 2019. HD video, silent. 12:45 min
In-Camera Effects, 2019. HD video, sound. 15:40 min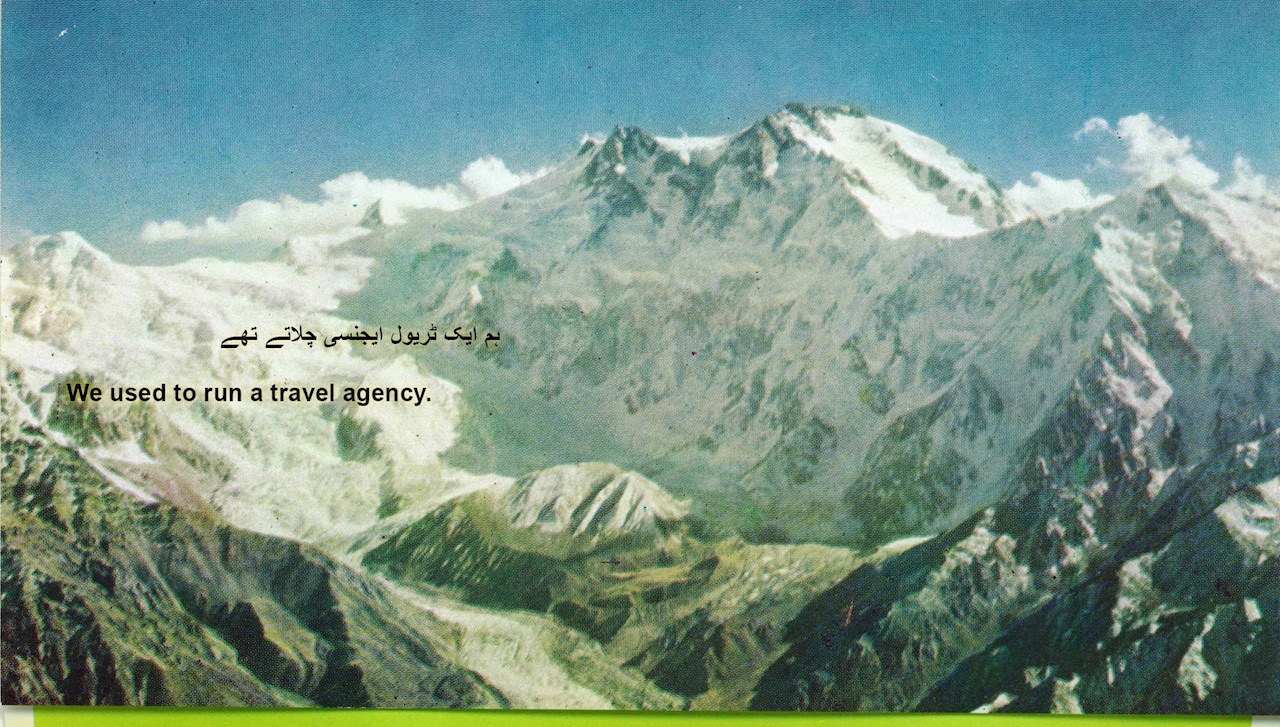 Trust (Study #1) relays a conversation between the artist and a man who once worked as a banker within the informal money system commonly referred to as hawala. Hawala plays a key role in the remittance economies of South Asia by virtue of its ability to quickly and cheaply move money across borders. The exchange between the banker and the artist is a negotiation of knowledge, the limits of which are dictated by the global "war on terror," and the perceived role of hawala within this war. Trust (Study #1) is one part of an ongoing series of works dealing with the ways in which hawala is used, described, and regulated.




In-Camera Effects. In 2017, a domestic worker uprising occurred at a housing complex in the Indian city of Noida. The event was documented by residents of the housing complex. A singular event of worker unrest reveals a deep connection between the site where the uprising occurred and the tools used to record the uprising. Through this connection, In-Camera Effects proposes a different causality where architecture and its images collapse into one another, leading to a simple question: how do you dig with a smartphone?

Shobun Baile is an artist working in video, sound, drawing, and writing. His work deals with spatial technologies, focusing on the quiet ideologies embedded in their designs. He is particularly interested in thinking about these technologies through parallel historical and contemporary lenses. Baile received a dual BS in Russian Language/Literature and Molecular Biology from the University of Michigan, and a MFA from Carnegie Mellon University's School of Art. Exhibitions and screenings include the Museum of Fine Arts, Houston; Kilroy Metal Ceiling, Brooklyn; La Mama Galleria, New York City; Miller Institute for Contemporary Art, Pittsburgh; CCU Tlatelolco, Mexico City; Brecht Forum, New York City. He has participated in residencies at SOMA, Mexico City, the School for Poetic Computation, New York City, and Shandaken Project's Residency at Storm King Art Center. He is currently a fellow in the Core Program at the Museum of Fine Arts, Houston.



http://www.shobunbaile.com